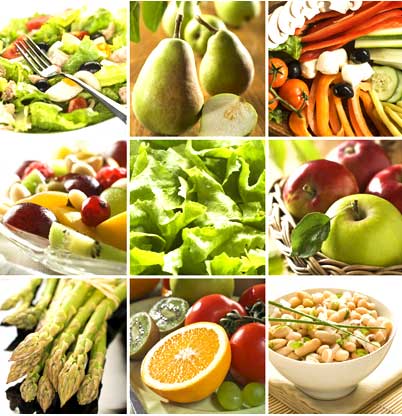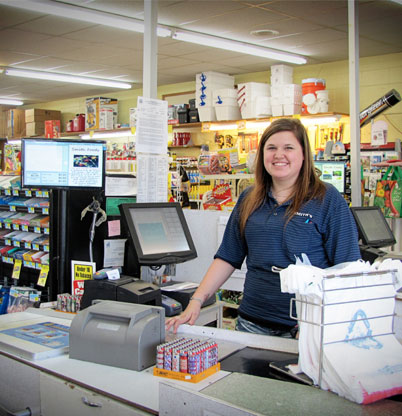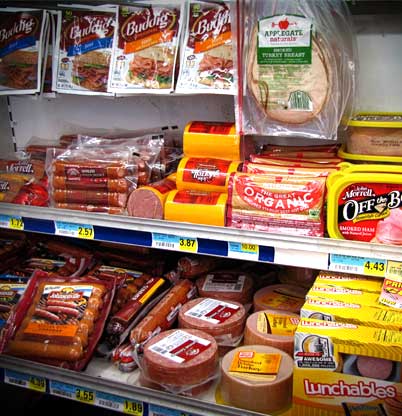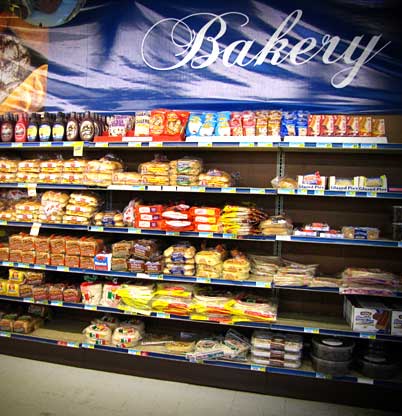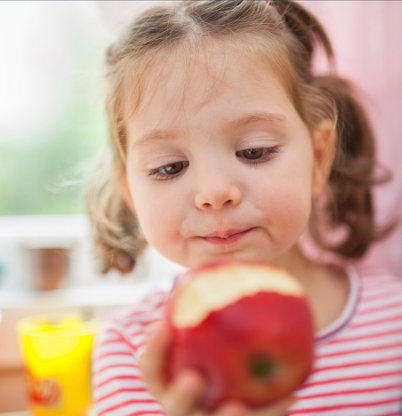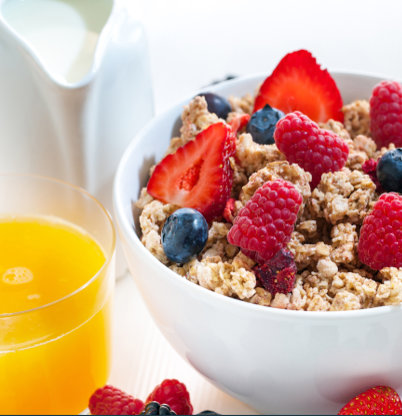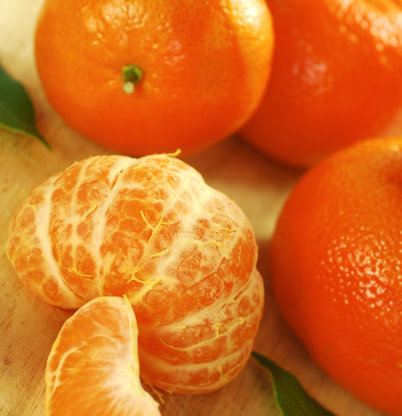 Natural & Organic
We offer a wide variety of premium organic produce. Click here to visit our Natural, Organic Health Foods page.
Friendly Faces
Stop by today to experience our GREAT customer service! Can't find what you're looking for? Stop by today and we will gladly order any items that we do not carry.
Huge Selection
We feature delicious national brands and great private label groceries.
Fresh Bakery
We have a large assortment of world class baked goods. Stop by today!
Healthy Choices
Good eating Habits start early. Make 2017 the year of good health!
Start your Day Healthy!
Make the most of your morning by starting with healthy choices, like grains and berries!
Fresh Produce!
We pride ourselves on providing the freshest, most delicious produce.