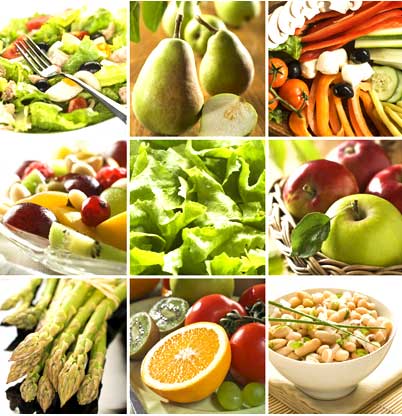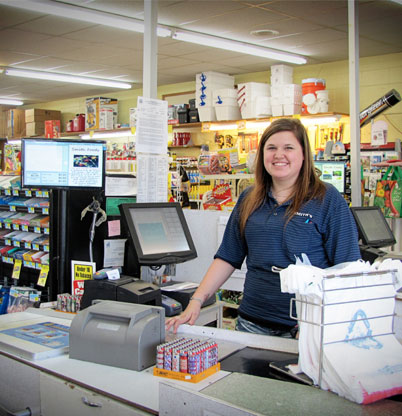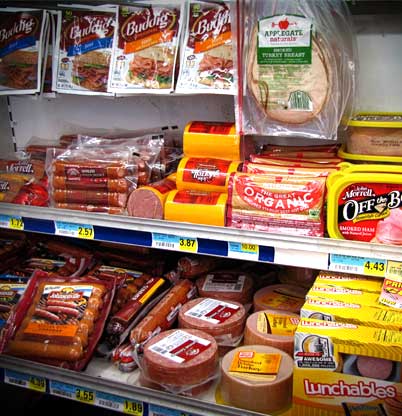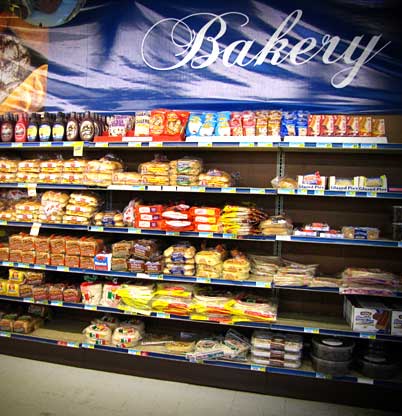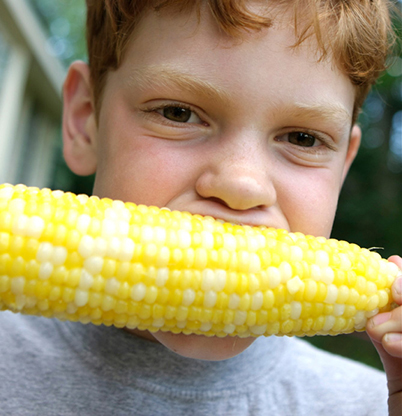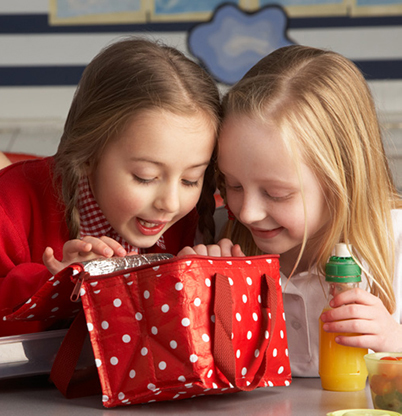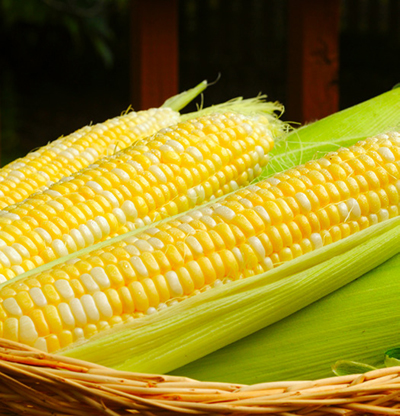 Natural & Organic
We offer a wide variety of premium organic produce. Click here to visit our Natural, Organic Health Foods page.
Friendly Faces
Stop by today to experience our GREAT customer service! Can't find what you're looking for? Stop by today and we will gladly order any items that we do not carry.
Huge Selection
We feature delicious national brands and great private label groceries.
Fresh Bakery
We have a large assortment of world class baked goods. Stop by today!
What's In Season?
Sweet sweet corn! Try roasting some on the grill today for a delicious taste of summer!
Healthy Lunches
Back to school is a great time to get into the healthy lunch routine.
Fresh Summer Produce
As Summer winds down, now is the time to taste the freshest produce of the season.